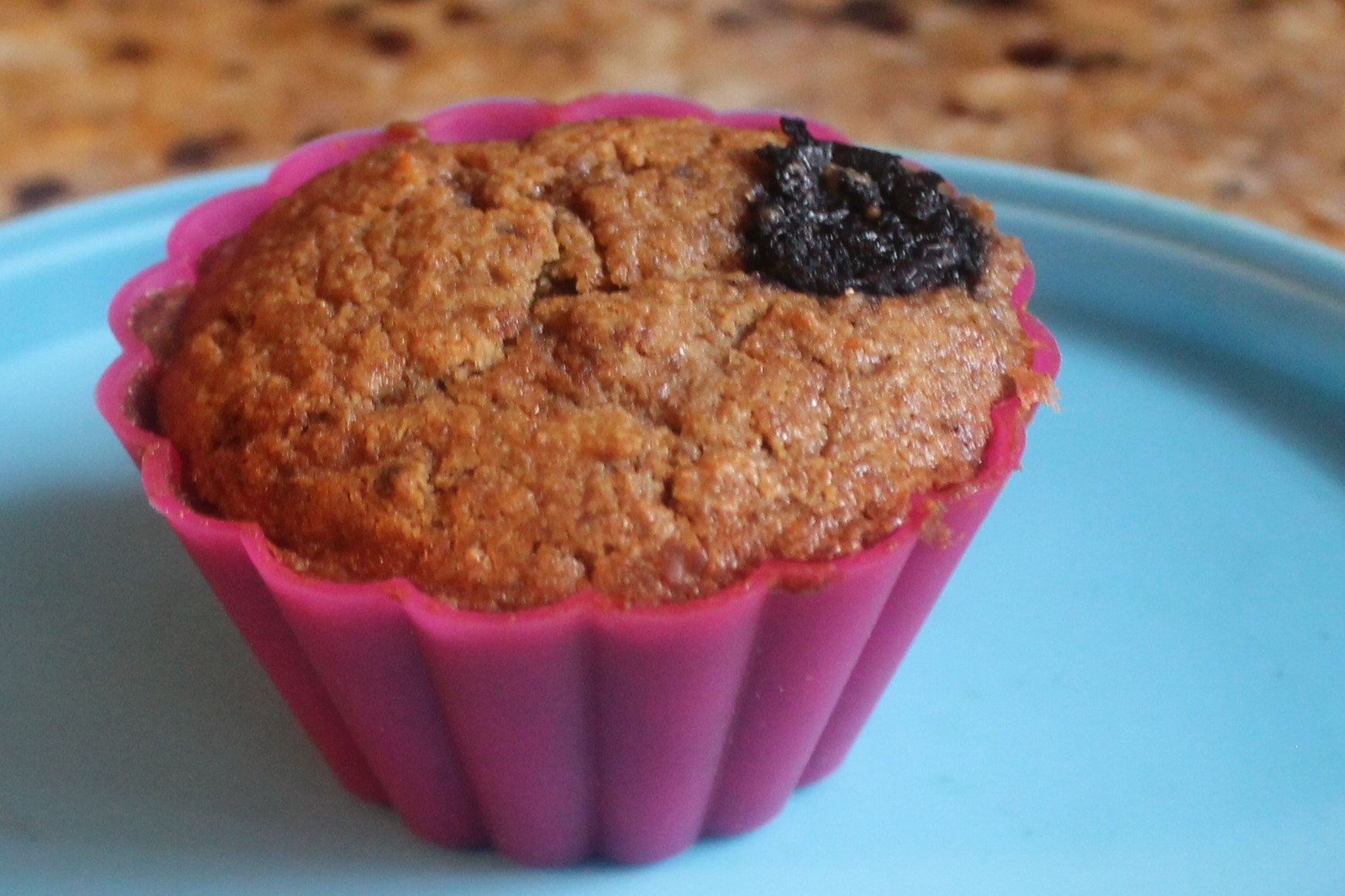 Submitted by Jacqueline Fitzgerald
About the cook:
Hi, i am a mom to 5 kids and we love to eat healthy and yummy foods and we take joy in cooking them!
About the dish:
yummy, and very kid friendly.
National Origin:
American
Serves:
9
Estimated Time:
Under 30 Minutes
Ingredients:
wet-
1/2 tsp lemon juice
1 large orange, juiced
8 TBSP melted butter
2 eggs
1/2 cup dairy-free milk
1/4 cup honey or maple syrup
dry-
3/4 cup almond flour
1/2 cup coconut sugar
1/3 cup coconut flour
1/4 cup chickpea flour
1/2 cup GF all-purpose flour
3 tsp baking powder
1 1/2 cups blueberries
Preparation:
1] In a small bowl mix all the wet ingredients except the blueberries until smooth.
2] In a large bowl mix all the dry ingredients until well incorporated. Pour the wet ingredients into the dry and mix well. Add the blueberries and stir again.
3] Spoon the batter among 18 muffin cups, and cook for 15-25 minutes.
4] Eat!