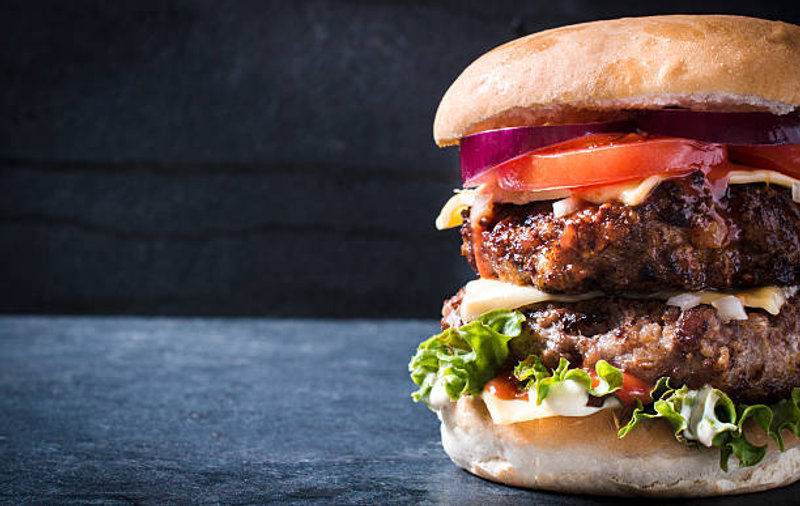 Submitted by JOAN ENGELHARDT
About the cook:
I have been an experimental cook my whole life. While living in Greece in the early 80s I fell in love with the flavors. I am a mother of two and a grandmother of three. My hobbies are competitive drag racing ( I have a '78 Camaro) and home wine making.
About the dish:
This is a dish I came up with while trying to come up with something new for a picnic. If you don't care for ground lamb, you can make this with ground beef. I have even made it with venison, but you will need more spice added.
National Origin:
Greek
Serves:
4
Estimated Time:
Under 30 Minutes
Ingredients:
1 lb ground lamb
1 raw egg
1/4 c coarsely chopped black olives
1 TBSP ground oregano
1/2 tsp ground garlic
1/2 tsp ground onion
1/4 tsp ground mustard
1 large cucumber (grated and drained)
1/2 c greek yogurt
1 red onion sliced thin for garnish
1 tomato sliced thin for garnish
1 c crumbled feta
your favorite buns
Lettuce (optional)
Preparation:
Start by mixing the drained cucumber and yogurt, set aside.
In a large bowl, GENTLY combine the lamb, egg, olives and spices.
Gently form into four patties.
Fry or grill until internal temp reached 160.
Top burgers with cucumber dip first, sprinkle with feta, add onion and tomato slices.
Salt and pepper to taste.