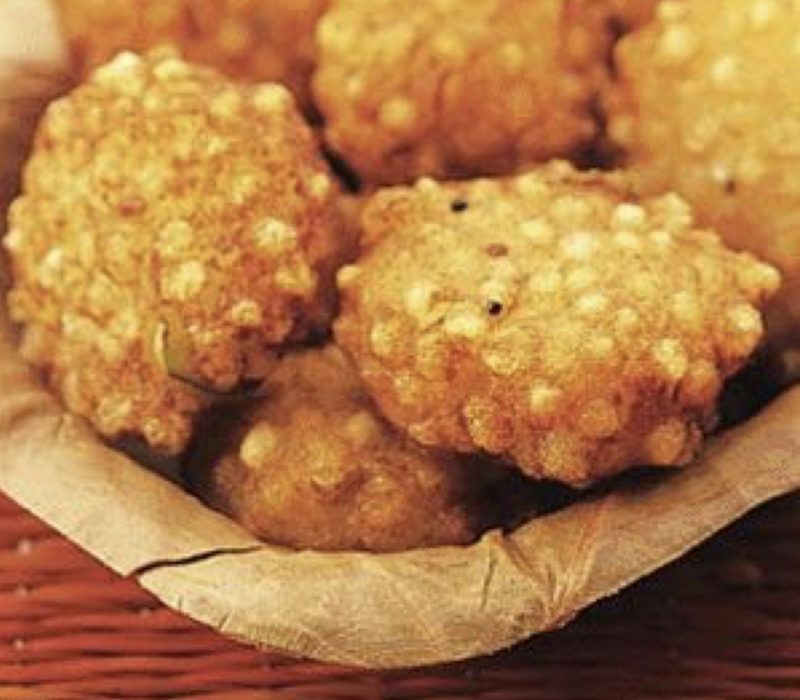 Submitted by Amrita Vyas
About the cook:
Hi there! I'm Amrita, a passionate food lover and creator. Working as a financial consultant in New York City, I have always been enthusiastic about food but I was also intimidated by the time and effort I thought it would take to prepare that food myself. During my travels across the world, I was acquainted with various dishes from crunchy ker-sangri in the Thar to flavorful kebabs in Cappadocia to creative salmorejo in Andalucia and a simple savory pesto in Liguria. The quest for integrating those gastronomical experiences into my everyday life led me to my kitchen where I realized the wonders a little bit of flavor and a lot of love can do! Since then, cooking has brought a wave of thrill and pleasure into my everyday humdrum. What's more, my recipes have stood the test of my foodie husband, in whom I have an ardent admirer and avid critic. I discovered cooking as a true form of artistic expression for myself and wanted to share the joy it has brought to me. I like creating recipes are eclectic yet simple and with a mix of modern, traditional and fusion.
About the dish:
This recipe is the prefect finger food that no one can stop eating! Recreated from a version of what my mom cooked when I was growing up!
National Origin:
Indian
Serves:
4
Estimated Time:
Over 2 Hours
Ingredients:
-1.5 cups of Soaked tapioca pearls for 2-3 hours
- 2 medium sized boiled, peeled and mashed potatoes
- half inch chopped ginger
- half cup roasted and semi ground peanuts with no skin
- 1 tablespoon paprika or red chilli powder (depends on your appetite of spice)
- half bunch of chopped cilantro
- ground pepper to taste
- salt to taste
- 5-6 chopped mint leaves
- fresh or packed grated coconut for stuffing
- canola oil for frying
Preparation:
In a bowl throw soaked tapioca, mashed potatoes, chipped ginger, peanuts, paprika, ground pepper, chopped cilantro, mint leaves and salt. Mix everything together and make small balls out of it and stuff a little grated coconut inside the balls. Flatten them slightly by pressing gently between your palms.
Fry them on medium to low heat in canola oil.
Enjoy them hot with mint dip or yogurt dip.