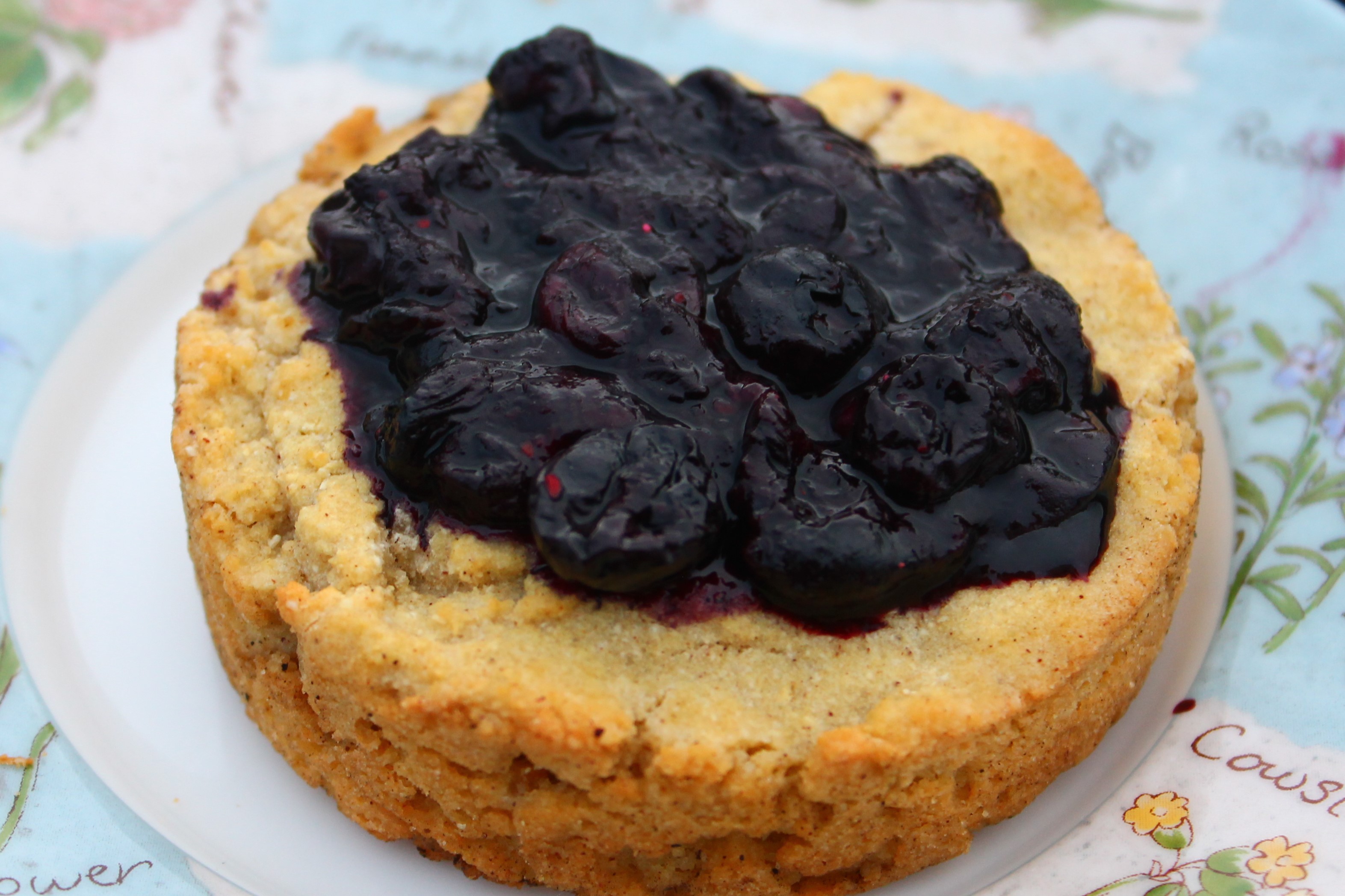 Submitted by Jaqueline Fitzgerald
About the cook:
I am a stay at home mom of 5 kids, which 3/5 like to cook (one loves it).Our passion is healthy, delicious. gluten free easy foods. We first started a gluten free healthy diet when my oldest daughter we found out was highly allergic to wheat. So there's a little bit about me, good day.
About the dish:
Easy, delicious, and Gluten free, This is a family favorite breakfast! Serve with honey, butter or even jam.
National Origin:
American
Serves:
11
Estimated Time:
30 to 60 Minutes
Ingredients:
2 cups GF all-purpose flour
2 tsp baking powder
1 tsp cinnamon
1/4 tsp salt
2 eggs
1 1/4 cup milk
3 drops stevia
Preparation:
1. Preheat oven to 350 degrees. In a large bowl mix the dry ingredients until well mixed .
3. In your measuring cup whisk milk, eggs and stevia. In your large bowl make a small hole and pour in wet ingredients, mix until well incorporated.
4.Spoon mixture into well greased muffin pan and cook for 25-35 minutes .
5.Enjoy…….