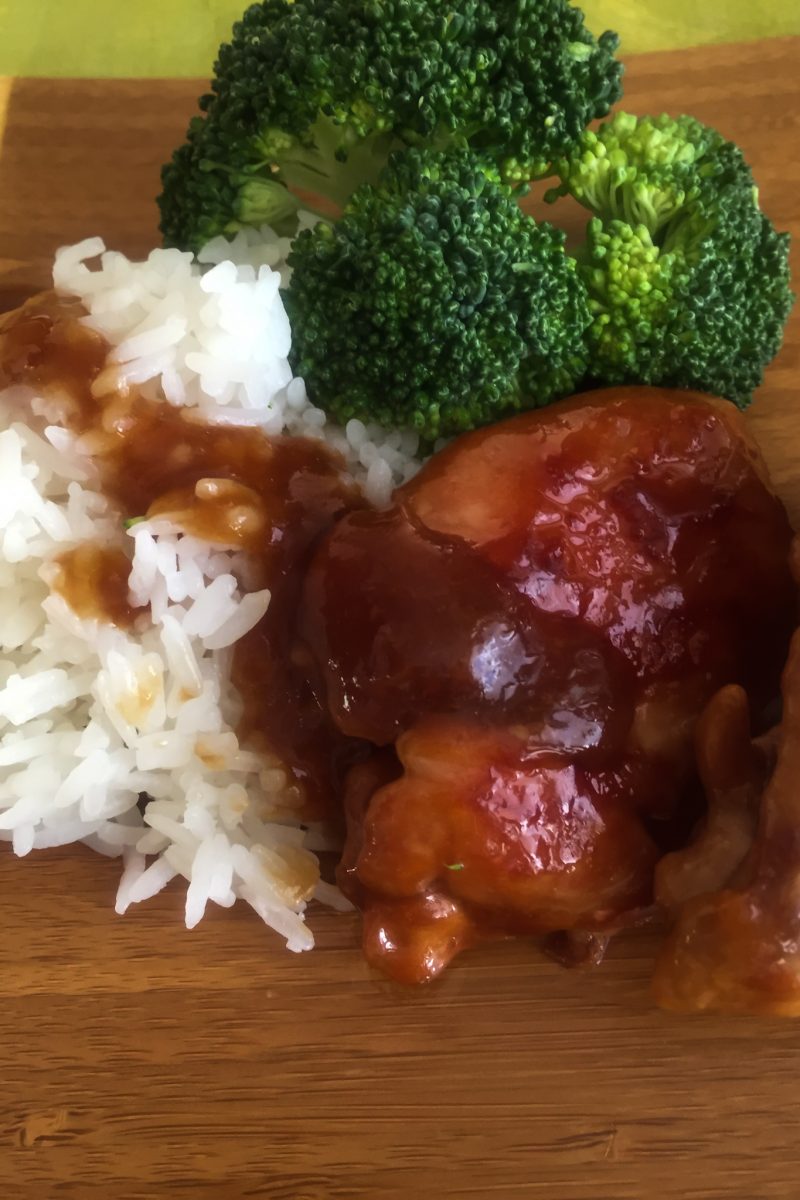 Submitted by Gail Pearce
About the cook:
I am a passionate home cook who has a love for food, cooking and bringing others together to share a delicious meal. I am inspired by healthy, whole foods and I create recipes that celebrate these ingredients. I believe eating is a rich experience and love to set a beautiful table in anticipation of what is about to come. I love to inspire others to cook at home with simple delicious recipes.
About the dish:
One of my favourite "go to" dinner recipes is my teriyaki chicken recipe because this recipe is super easy while being very delicious! It is also a crowd pleaser so practise making this so you can include it in your "go to" recipe repertoire to bring out when you are having family and friends over. I hope you enjoy it!
National Origin:
Canadian
Serves:
4
Estimated Time:
30 to 60 Minutes
Ingredients:
Ingredients
4 skinless boneless chicken thighs, cut in half
1 tablespoon cooking oil
1 tablespoon toasted sesame oil
Marinade
1/4 cup low-sodium soy sauce
2-3 tablespoons maple syrup or honey (I use less)
3 tablespoons cooking Sake (rice wine vinegar or apple cider vinegar)
1 tablespoon miran (optional)
Splash of worstershire sauce
3 cloves of garlic, minced
2 tablespoons fresh ginger, minced
1 scallion or green onion stem, sliced thin for garnish
1/2 teaspoon cornstarch mixed with 2 teaspoons water
Preparation:
1. Pour all of the marinate ingredients into a mixing bowl and combine thoroughly. Add the chicken, cover with plastic wrap and marinate for a couple of hours at room temperature.
2. Heat cooking oil in a medium size, non-stick sauce pan over medium heat.
3. Take chicken out of marinade and brown chicken on both sides for a couple of minutes a side.
4. Pour the rest of the marinate over the chicken and sauté for 15 minutes on each side on low heat. 5./ Stir in 1 tablespoon of toasted sesame oil and let cook on low heat for another 2 minutes.
6. Serve with coconut rice and steamed broccoli.