Chocolate Coconut Cookies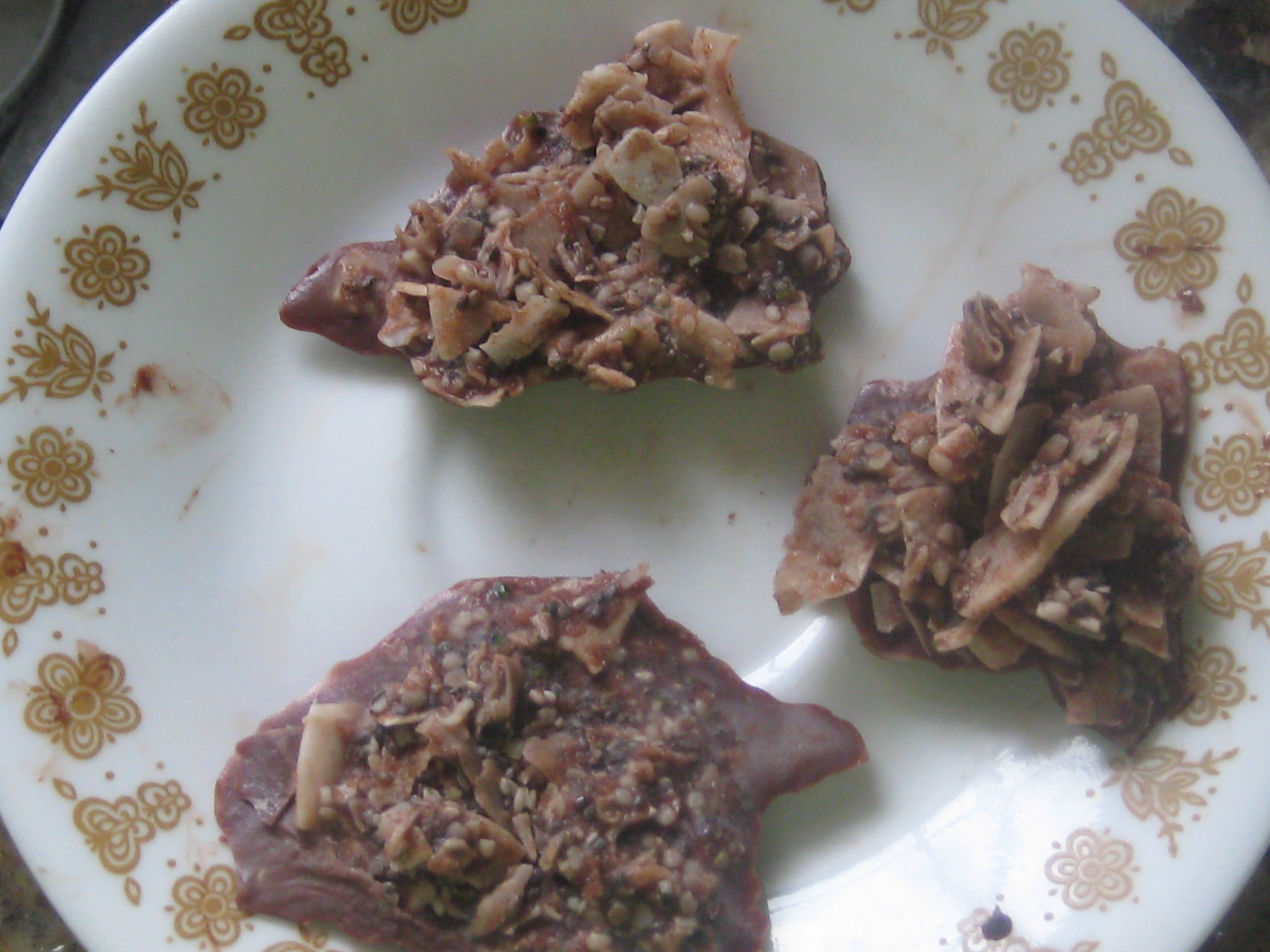 Submitted by Jacqueline Fitzgerald
About the cook:
Food Lover, healthy eater and gluten free
About the dish:
A must for any coconut lover!
National Origin:
American
Serves:
10
Estimated Time:
Under 30 Minutes
Ingredients:
1/2 cup coconut oil, melted
2 Tbsp cacao
2 Tbsp granulated stevia blend
3/4 cup coconut
11/2 Tbsp chia seeds
11/2 Tbsp hemp seeds
Preparation:
Mix everything in a bowl, and spoon on to a pan. Place in the freezer for 8-10 minutes.
Enjoy!!
You can double everything to make a larger batch.