This offer is no longer valid.
This beautiful, laser etched, 8″ Chef's Knife was custom ordered by Cucina Vivace to give you the performance of a more expensive knife in a contemporary, lightweight bundle. Home cooks love a professional signature knife, but prices on quality knives often leave them out of reach and stuck on wish lists. Now you can have it all affordably.
This is a limited run with restricted quantities. We're running low, but more are on the way! All orders will be shipped no later than December 10th, in plenty of time for Christmas. Your order includes the precision knife and a gift box.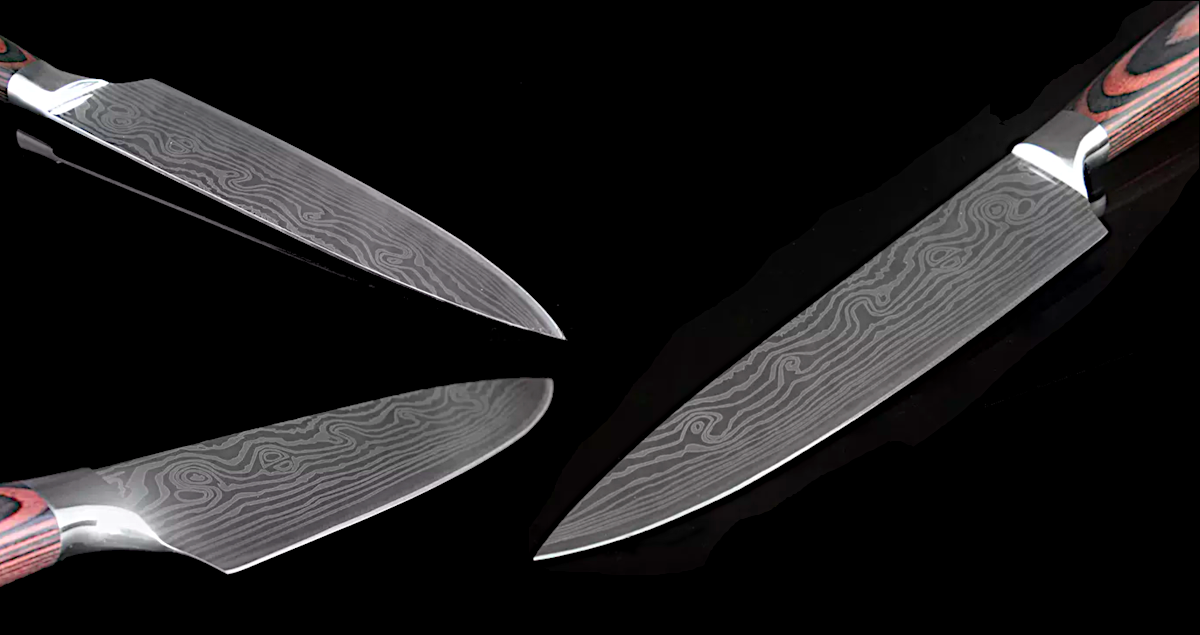 You get an extra 5% off with two knives. Limit one order per customer with a two knife maximum. We can only ship to the US and Canada. USPS First Class shipping is included. Prices are in US dollars.