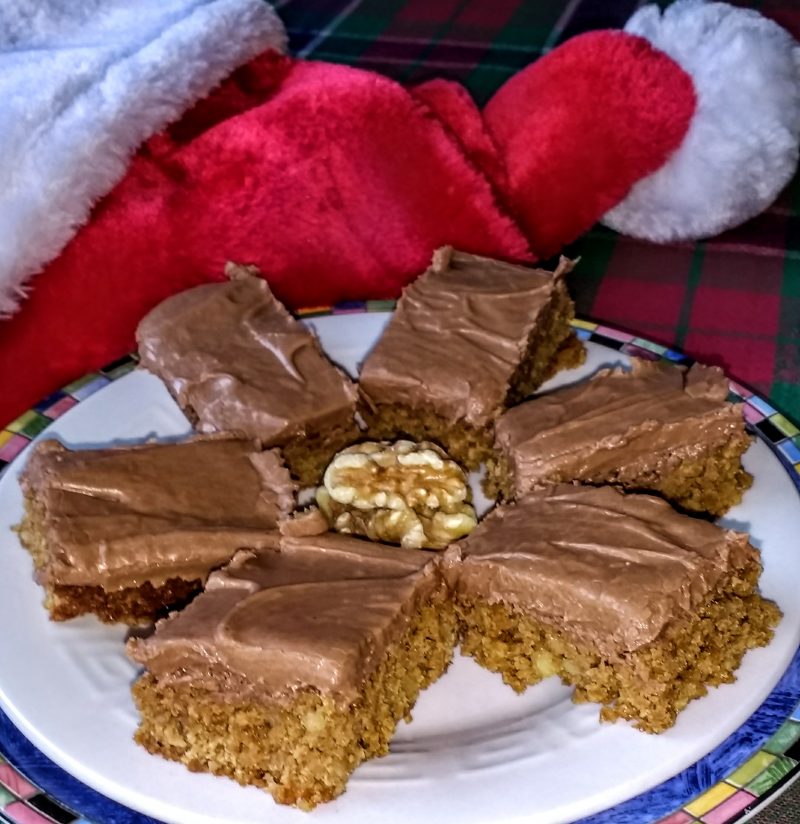 Submitted by Susan Mason
About the cook:
My Mom and I used to compete against each other from time to time in cooking contests and I learned so much from her. Her laugh and winning attitude has always inspired me. This is one of her favorite recipes and mine too.
About the dish:
These are so delicious, so moist and rich you will be amazed.
National Origin:
American
Serves:
6
Estimated Time:
Under 30 Minutes
Ingredients:
2 eggs, slightly beaten
1 cup Graham Cracker crumbs
1/2 cup brown sugar
1/4 cup sugar
1/2 cup chopped nuts
1/2 teaspoon vanilla extract
Pinch of sea salt
Preparation:
Preheat oven to 350 degrees.
Wisk all ingredients together in a medium bowl and spray an 8 or 9 inch baking pan with non stick spray. Spread batter evenly and bake for 20 to 25 minutes until the center is firm to the touch.
Serve with or without your favorite Butter cream or whipped cream.
This recipe came from my mom who was born in 1928 and I have no idea where she got it, all I know is it is easy and amazingly delicious.